About the creators of Parts
Parts is made up of a brilliant team of software developers, engineers and energy industry experts. We believe the skills and expertise of our team sets us apart.
We offer custom-built application packages for our clients that want to progress their digitalisation journey, add value and improve efficiency.
We are currently bringing our new application to market which has been custom built for companies with the requirement to engineer, source & procure materials.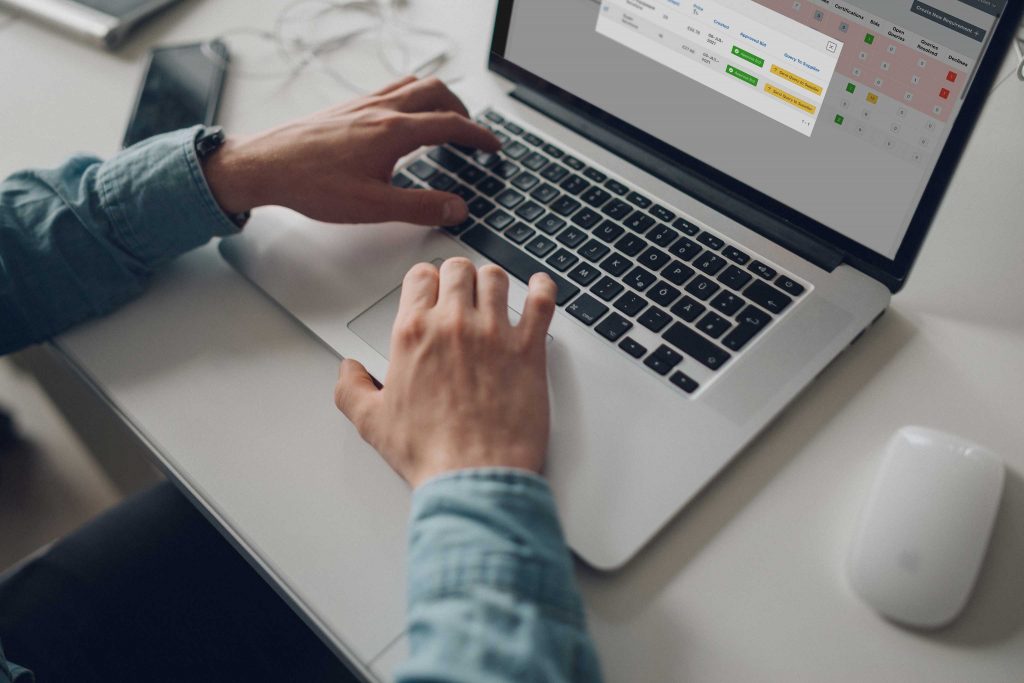 Great digital solution for improving procurement, engineering and materials efficiency without the need for an expensive GRP system.
Over 20 years supply chain experience in the international Oil & Gas Industry